Flexibility is important in gymnastics as there is lots of stretching and bending in it. Gymnastics involves different moves i.e. from smooth moves to the hard one. Well, the hard one is for professionals, and the rest of them can be done without any problems. Also, if you are looking for easy gymnastic moves to do at home but before it, learn some basics of it:
Warm is necessary as it will make your read for the further moves. For warm up, you can go for jogging, jump, do skipping, bend your elbows and hands, etc. It means you have to do light exercises that are in your knowledge.

Always wear appropriate clothes i.e. comfortable outfits like stretchable pants or a jumpsuit. Tight clothe strictly forbidden as they cause discomfort and even become the reason o injuries.

Do not ever go for advanced moves as they can be only performed under the supervision of a professional. Besides this, they are not even for beginners and performing them will risk your life.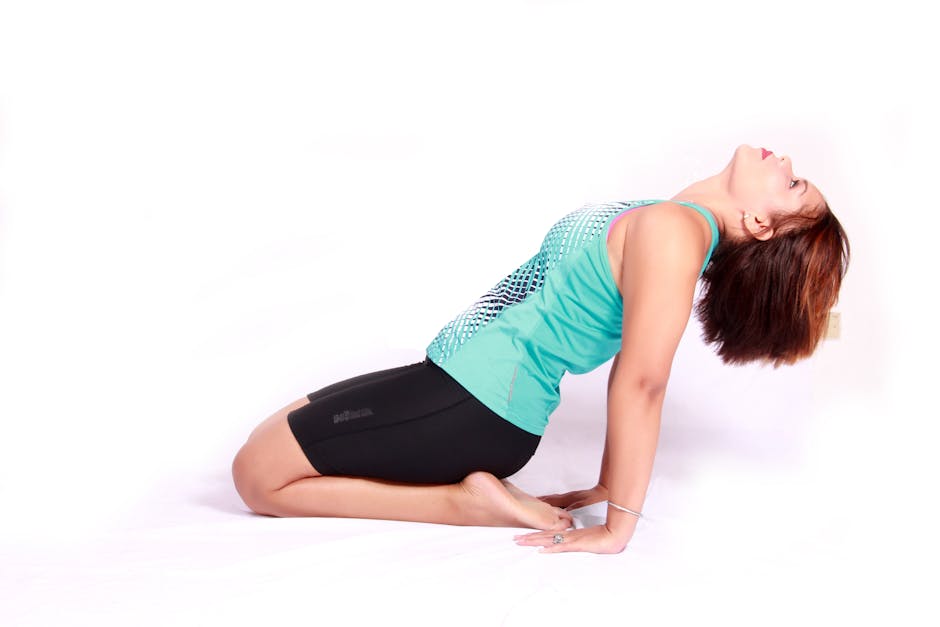 So, after looking at the above points, let's move to the gymnastic moves to do at home. So, here are they:
Splits
Splits require lots of patients when you are learning this move. Also, do not try to it at once as if it is done wrong then you might break your bones. For this, start with standing on your feet, and your back should be straight. Now, split your legs apart and then slowly move them outward as a precaution. Do not ever do it suddenly or quickly. You will be going to feel pain, but it is worth it when you learn the move. While stretching your legs, try to hold them for some time like five to six seconds and then again start stretching. Practice this till your inner thigh touches the surface.  
Standing Backbend
The pose is just all about flexibility and balance. Well, you have to do a backward bend but this time by standing straight. For this, stand straight and place your hands on your heads and keep them straight. The palms of your hand facing the wall and then slowly bend backward. Your upper body should form an arch while bending back and down. Try to do this, till your palms do not touch the ground and you will like a "U" Shape while making this move. After it, you have to hold his position for a while like for 10 seconds and then follow the reverse process to stand straight. Keep in mind that you may not be able to bend completely with the first attempt, but day by day you will improve.
If you have ever tried yoga, then you can know that these moves are similar to it. Besides this, never try hard as do it only when you are comfortable. In the case of any weird or awkward feeling, leave it and get some rest. Otherwise, these gymnastic moves to do at home are simply easy and tone up your body very well.
You can also follow Alicia Mines, a writer for fit2bmom on her social media to know more.